Provider Profile Form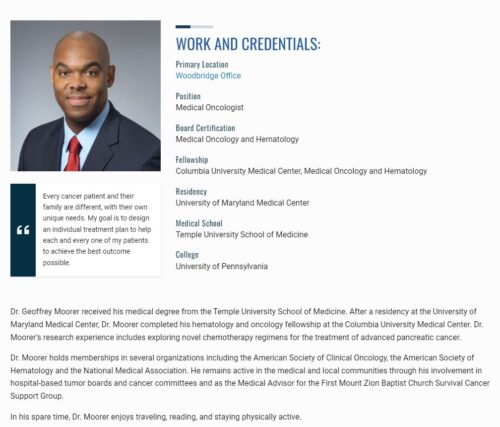 The information you provide below will be used to create your new Profile page. You may also attach a photo or other documents that are appropriate.
If more convenient, download Profile Form, complete and email to: eschwab@ppcp.org.
The image on the right is an example of the Profile page design.
---