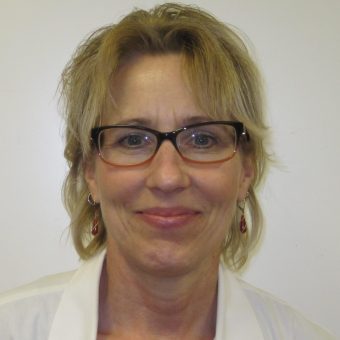 I feel that each patient needs to be heard. They are each unique and have their own set of needs and concerns.
PROFILE
Location
Curry Hollow Road (Pleasant Hills)

Board Certifications
Advanced Practice Nurse Practitioner | American Nurses Credentialing Center | Master of Science Nursing | Registered Nurse
Medical School
Western Pennsylvania School of Nursing
College
Duquesne University | LaRoche University
Specialities
Family Practice Medicine
Claire Pinyot is a Certified Registered Nurse Practitioner and also serves as a sub-investigator for clinical trials performed by PPCP. Her pursuit of a career in family practice medicine included attendance at some of Pittsburgh's most respected schools of higher learning: Duquesne University, LaRoche University and the Western Pennsylvania School of Nursing.
Claire holds herself to a high level of patient care. She practices evidence-based medicine to provide the best and safest care for each patient and assist in improving their quality of life. As a nurse practitioner, Claire readily partners with her patients to access the quality health care they deserve.
Claire enjoys time with her family, cycling and her pets.